How to Make an Extra $1.000 a Month
How to Make an Extra $1.000 a Month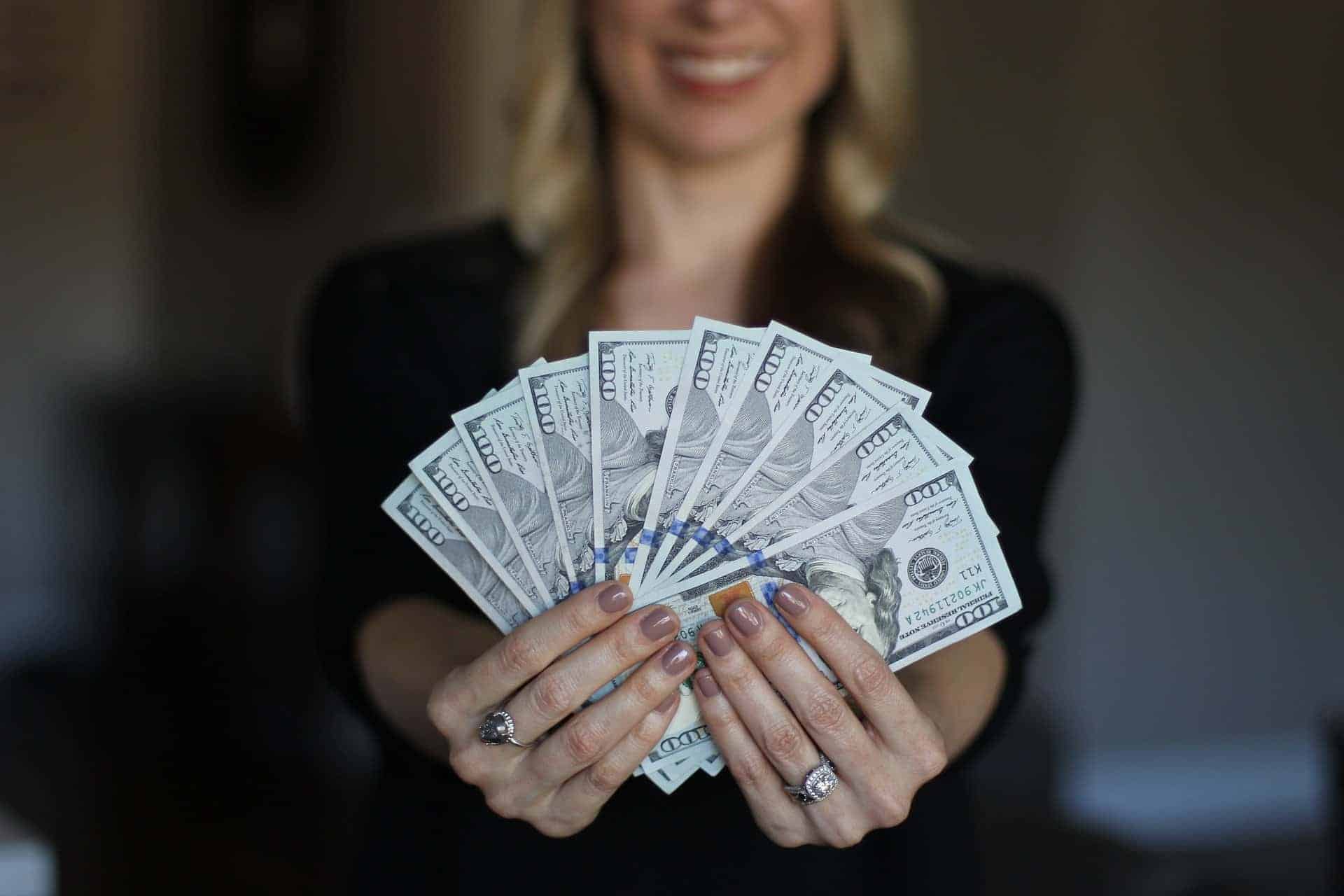 If you're wondering how you can make an extra $1,000 a month, you're in the right place.
This is the article that will give you the answer to this question along with the "How to" so you can get started earning an extra $1,000 a month today!
Everything on the list below can easily be achieved, even with a full-time job. These are all side jobs to make $1,000 a month.
We are always adding to this list, so be sure to subscribe to our email to get the latest updates and most current information because we only share new ways to make money with our subscribers. Click here to subscribe.
Below we have listed the 10+ Best Ways to Make an Extra $1,000 a Month
1. Loan signing Agent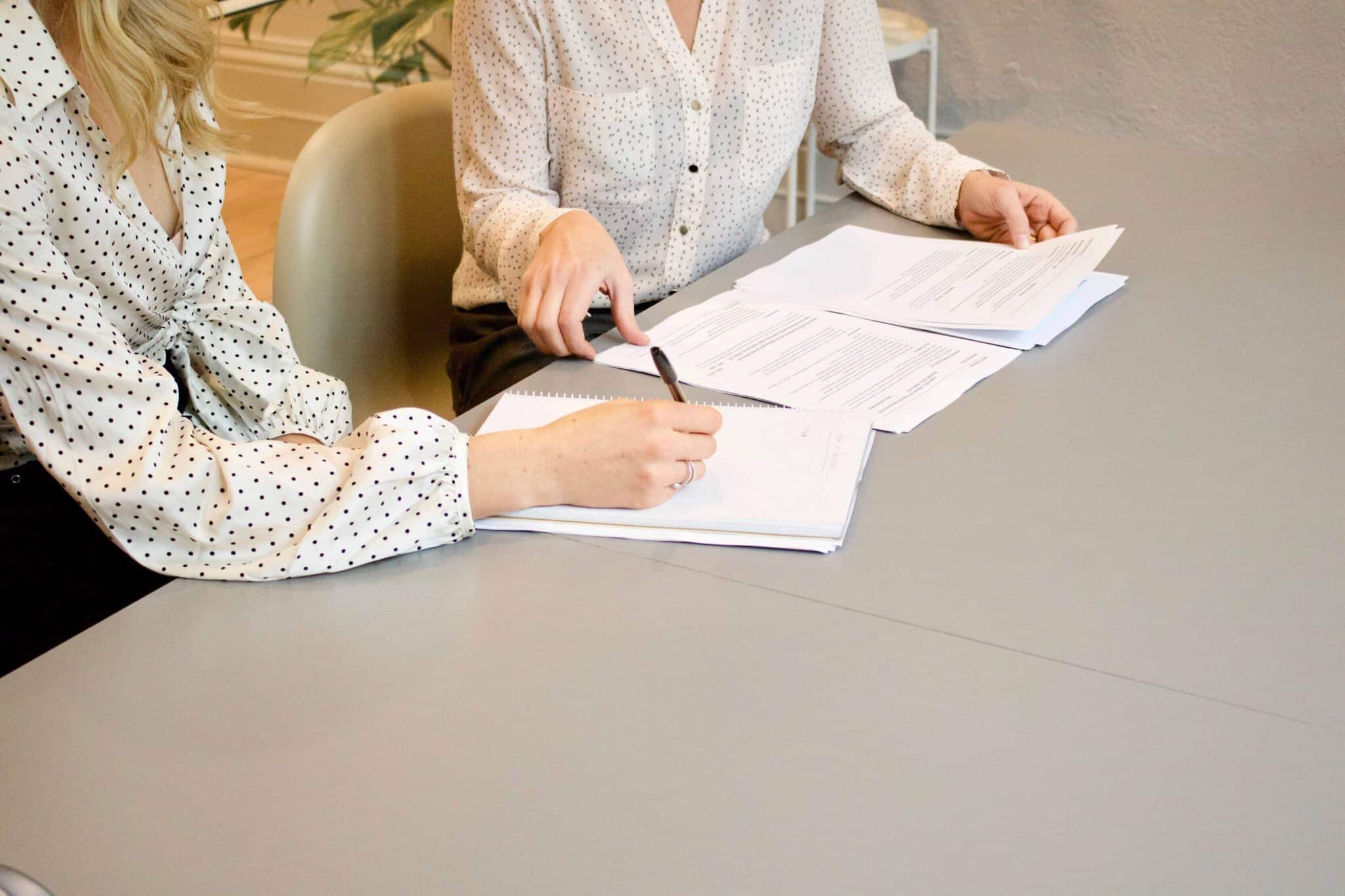 A loan signing agent is someone every future homeowner needs before they can close. Their job is to know exactly where the new homeowner should sign the loan signing documents and basically oversee the process.
It's all in the name.
How to make $1k: Each job takes about an hour. The average pay per signing is $150. Signings are very flexible, you determine if and when you can do them. If you took 7 signings each month that would be $1,050.
So that means for only 7 hours per month you can make an extra $1,000+
How to get started: Check out our How to become a Loan Signing Agent article for the steps on how to get started along with how John is earning $5k-$7k per month doing this.
---
2. Bookkeeping
Bookkeepers record financial transactions for business owners.
How to make $1k: It could take you 1-4 hours to work on your clients books per MONTH!
On average, Bookkeepers charge $300 per client. So if you only had 4 clients you could earn an extra $1,200 per month only working 16 hours (assuming you worked 4 hours per month per client)!
How to get started: Check out this free training to see if Bookkeeping is right for you. You can also see how others are doing it in our How to Become a Bookkeeper article.
---
3. Freelance Writing
A freelance writer is someone who makes extra cash by writing for companies or bloggers. Their job is to write about anything their client needs.
It's really quite simple, if you can write, you can do this!
How to make $1k: Freelance writers choose their hours and pick their workplace. On average, a company/blogger will pay $200 per article. That means with 5 clients you'll hit your goal of $1000 a month!
How to get started: Getting started is quite simple; just check out our article How to Start a Freelance Writing Career and even get insight from a freelancer who makes well over $200,000 a year!
---
4. Create and Sell Printables Online
Creating printables is one of the best side hustles. You can create one printable and it will practically sell itself forever IF you know what you're doing.
An hour or two today could make you money for years!
Check out these success stories of others selling printables on Etsy and how much they're earning here.
How to make $1k: The freedom that this job offers is immense. You create a themed printable, post it on Etsy, market it and let the money start rolling in. You don't need the skill level of a graphic designer to do this job. Also, the more printables you create; the more money you can make doing this.
How to get started: Check out our article How to Make Printables to Sell on Etsy to give you step-by-step instructions on how to get started.
---
5. Resell items online for a profit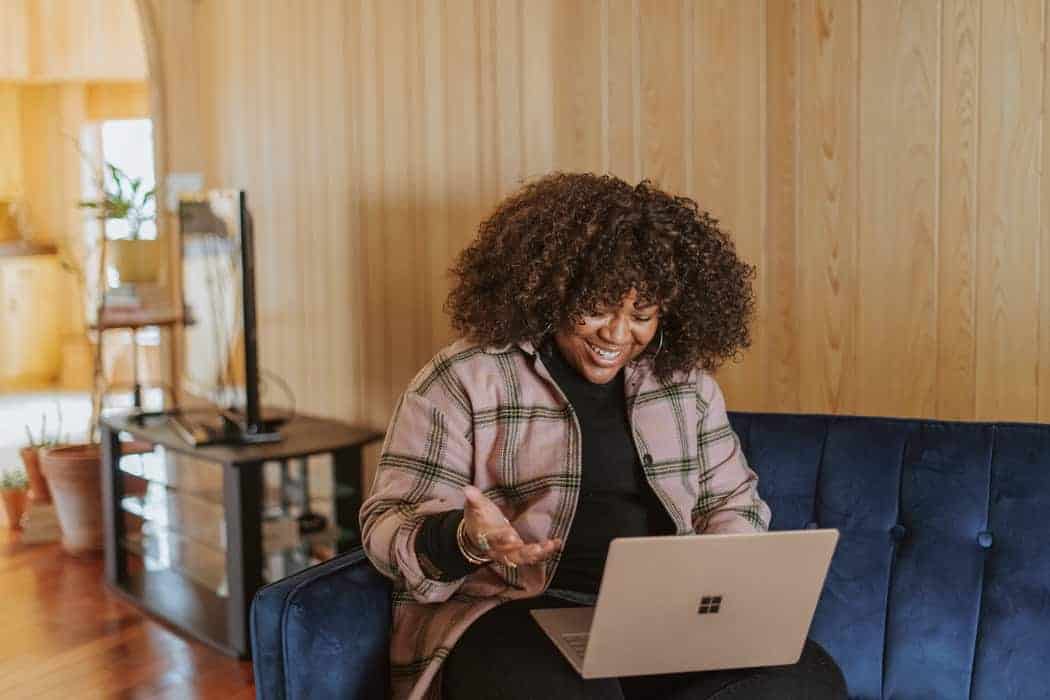 This job works well for two types of people, those who enjoy finding good deals on products and would like to resell them online for a profit or those who have a good eye for things and can spruce them up and resell.
If that's you, this is something that can definitely earn you more than $1,000 a month, one product could earn you $1,000!
So if you're the type of person who likes to find good deals on products you'll want to consider selling products on Amazon for a profit.
How to make $1k: Check out this free starter course my sister took that taught her how to earn $2,000+ per month while working a full-time job reselling products on Amazon.
For those who are interested in flipping products, you'll want to check out this free workshop by the master flippers Rob & Melissa to help you get started earning your first $1k.
Click here to check out the free workshop
---
6. Teaching kids in China how to speak English
You can help children ages 4-12 learn how to speak English from the comfort of your own home. The lesson plans are already completed for you and you work when you want for companies like Magic Ears.
This job will be great for those of you who enjoy helping people and have a passion for teaching or tutoring. You'll be making money and making a positive impact on the world.
How to make $1k: This job offers a schedule that revolves around you and generally pays $26/hour. So whenever you have a couple hours to yourself, schedule a class period. If you work 10 hours a week at $26, you'll be making $1,040 a month!
How to get started: Check out our Magic Ears article on how to get started, along with our insider tips to help you pass the interview.
---
7. Proofreading
Do you enjoy reading or find it annoying seeing errors while reading? This job will allow you to read and correct things before they are released to the public.
A great thing about this job is that it pays well. So while you're reading and doing something you enjoy, you'll be making good money too.
How to make $1k: Proofreading can be very lucrative. Proofreaders can charge $50 upward to even $100 an hour! If you market your services correctly, having even a small number of only 3 clients can earn you much more than just $1k a month.
How to get started: Getting started has been made simple by Caitlin Pyle,the creator of a site dedicated to informing future proofreaders. Check out her free workshop to see if this is right for you.
---
8. Amazon Flex
Amazon Flex is similar to UPS and Fedex. You pick up packages and deliver them but in your own vehicle.
To get started with amazon flex you must meet the following criteria; 21 years or older, drive a mid-size or large vehicle, valid driver's license, and an iPhone or Android device. If you pass the criteria, this will be a very solid path to money. With some deliveries you can even make more through tips given by customers.
You will be using your own gas, but the bright side is you'll be making enough to cover gas and have plenty left for your pocket.
How to make $1k: The best way to make that goal of an extra $1k a month is always being on the lookout for good offers on the app. Some deliveries could range from $50-$100 depending on the type of delivery. And the more deliveries you do, the more money you'll earn.
How to get started: Check out our Amazon Flex article on how to get started.
---
9. Instacart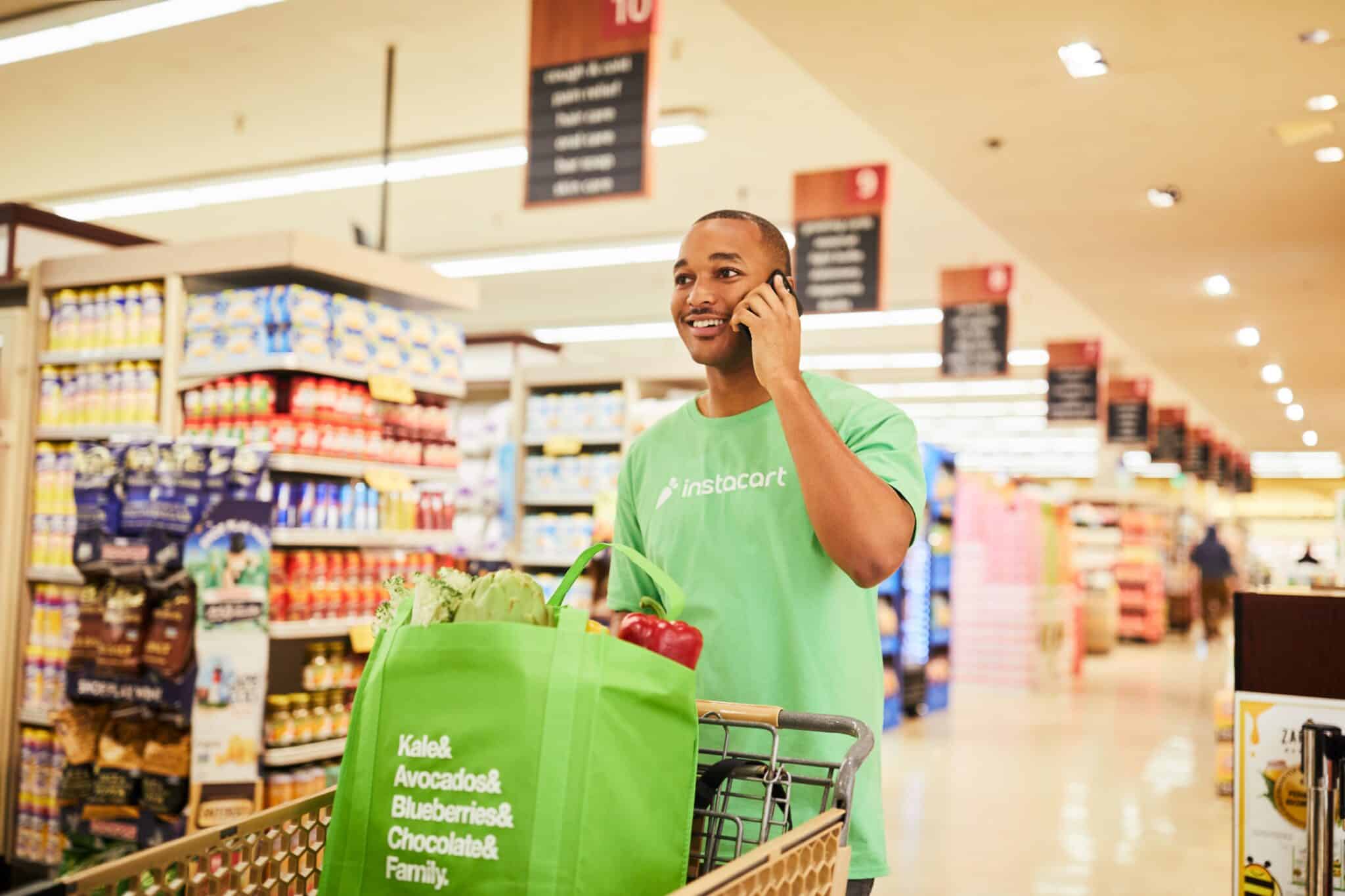 Instacart is a grocery shopping delivery service where you can be either an in-store shopper and fulfill orders in the store or you could be a full-service driver where you fulfill orders in the store and deliver the customer's groceries to their home.
If you find yourself with a lot of extra time, Instacart may be a great side hustle for you. Making money from Instacart will heavily depend upon how much time you put in and the area you live in.
Even though this depends on how much time you invest, you can make upwards of $100 a day.
How to make $1k: To put it simply, if you put in the correct amount of time and take certain deliveries you can make up to $100 a day. Say you only have time for this on weekends, at $100/day you can make $300 each weekend. If you meet that goal you'd be making $1200 a month.
This strongly depends on where you live and the competition in your area.
How to get started: Check out our Instacart Review on how you can earn $100 a day and get started.
---
10. Picking up trash in parking lots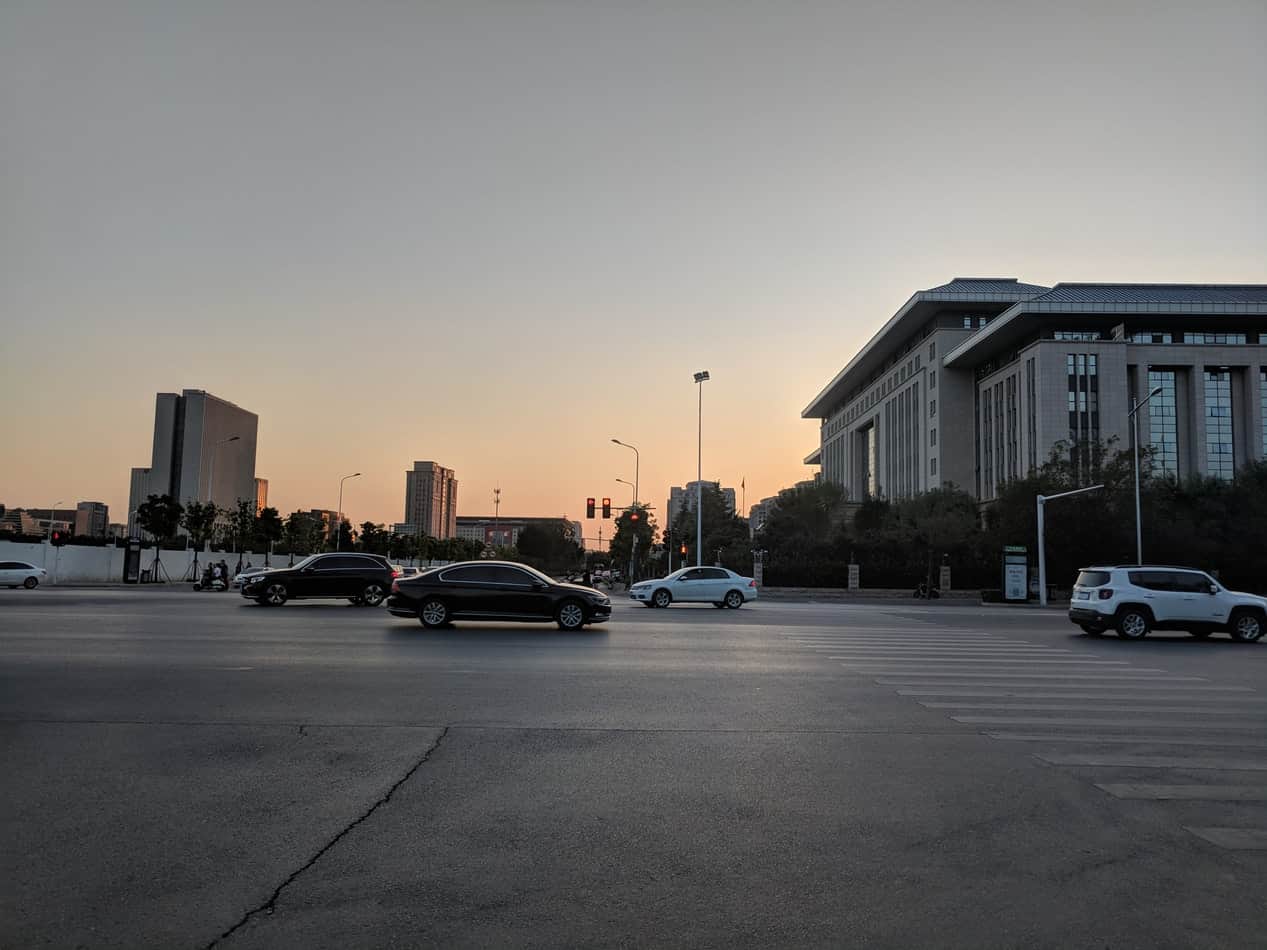 If you're someone who doesn't mind getting your hands dirty as long as you are making a good amount of money (legally) then this is for you.
You'll be picking up litter from around business parking lots and surrounding areas, and you don't need any special tools to get the job done!
This job could be the definition of a schedule that revolves around you!
How to make $1k: The average person who works in this field makes between $30-$50 an hour. At the lowest rate of pay, if you were to work 10 hours a week for one month that would be $1,200. That can be multiplied 10 fold by adding on several clients and even getting others to work with you or for you.
How to get started: Getting started is very simple, you can head to a local business and just ask them if your service is needed and negotiate the rate of pay you want.
If you really want to take it to the next level, check out our How to Start a Parking Lot Litter Picking Business article on how to get started and an interview with Brian Winch who now makes a whopping $650,000 a year from this.
---
11. Start a Blog
If you like the idea of making passive income, you should really consider blogging.
You do not have to be a great writer either. Writing is one of my weakest skill sets but I still earn six-figures a year with my blog and I only work 10-15 hours a week now.
When you write, the tone is very conversational. You just write like you talk.
One of the many ways we make money from this blog is through ads. By having ads throughout this article we're making money every time someone reads it.
And trust me, we did not write this article today. That's why I love this form of income because it is so passive. You write helpful content and if you do it the right way, you can make money from it forever.
How to make 1k: You can see how we make money blogging here. You will not earn $1k right away, but if you put in the work you could make much more than that.
Here is a screenshot from our earnings in December from ad revenue
How to get started: Check out our step-by-step guide on how to get started and the most profitable niches to choose from.
---
12. Start a Cleaning Business
Whether you're a neat freak or someone who is willing to clean for another income, there are various ways to start your very own cleaning service.
Cleaning homes can make you a great amount of money and even take you places you wouldn't think cleaning could take you.
If you like to clean or organize this definitely could be something you enjoy!
How to make $1k: When starting out you shouldn't charge per hour, instead charge between $100-$125 a house. At that rate, if you do ten houses a month that would be an additional $1k.
How to get started: This won't be just your regular "Aunt Sallie" cleaner. You'll be taking the necessary steps to make the most money in a proficient way. In our article, How to Start a Cleaning Business we tell you exactly how to do it and we even give you the first-hand experience of Ken, a Philadelphia man who built his own business earning $1,000 a week!
---
So, did any of these grab your attention? Let us know which ones you'd like to try in the comment section below.
If you're looking for more ways to make money, be sure to check out our most popular article "30 Real Ways to Make Money at Home".
You can also subscribe to our email list where we are always updating you with new and improved ways to make money. These Must-Have updates are only available to our subscribers. So Click Here to open up a whole new world of income.
You Might Also Enjoy:
20 Little-know Passive Income Ideas
How to earn $10,000 by losing weight
Published at Sat, 20 Mar 2021 19:14:07 +0000